Clark National Accounts video
what we do
Streamlined distribution for the modern multi-unit
Clark National Accounts offers streamlined distribution of foodservice equipment and supplies to modern multi-unit (chain) operators. We leverage Clark's procurement, sourcing, and distribution strengths to drive costs down and create efficiencies for our customers. We tap into the features and content of The WebstaurantStore through our QuickSupply platform, which offers expanded customization options to meet the unique needs of larger clients which are modernizing more and more each year.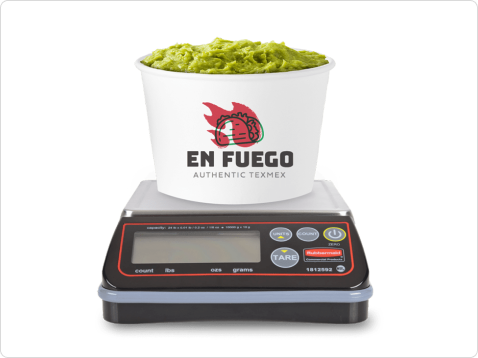 tailored to your needs
A package of custom business solutions
As technological demands evolve in the food service industry, Clark Associates has expanded to offer a comprehensive package of custom business solutions. Solutions focus on procurement, distribution, and fulfillment and facilitate the creation of an efficient platform for E&S business. Clark National Accounts provides multi-unit operators with consolidated services tailored to their needs, supporting and optimizing business infrastructure.
support and transparency
Curated catalog made digital
For an intuitive interface, our User Experience Specialists curate your catalog with approved items and turn it into a robust, customized marketplace. The catalog is built exclusively to meet the needs and challenges faced by your multi-unit foodservice operators, giving them on-demand access to supplies for quick reordering. Access to stock level data and real-time order status provides additional support and inventory transparency.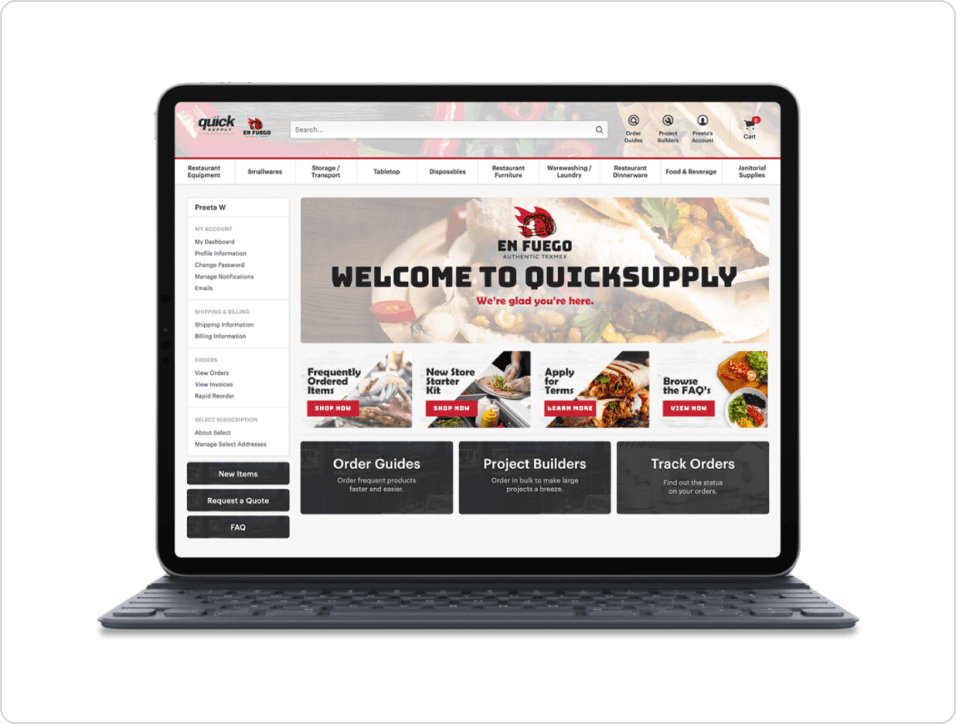 easy to use
Ship products how you want, wherever you want
Inventory services benefit your business by making our company-owned and operated distribution network available for your use. Its strategic placement nationwide allows for ultra-fast ship times, while our automated routing system uses complex logic to ensure on-time deliveries, regardless of weather or other complicating factors. With freight management, you can ship products how you want, wherever you want, and leave the legwork to our network of national and international carriers.
custom reporting tools
Tailored fulfillment services keep you in control
Our custom reporting tools gather data to assist in your decision-making process, enhancing forecasting accuracy and conducting research on your behalf. Procurement and warehousing services accommodate your terms by enabling you to buy direct, utilize our national network of suppliers, and determine warehousing strategies to best house your custom products.
Contact Us