Food Service Equipment
Providing food service industry insight and expertise, Clark Food Service Equipment has established a strong reputation for supplying businesses with the tools needed for success. To both maximize customer budgets and produce high-quality results, we commit ourselves to furnishing customers with the foresight, expert knowledge, technical skills, artistic creativity, and management support provided by our team of in-house specialists.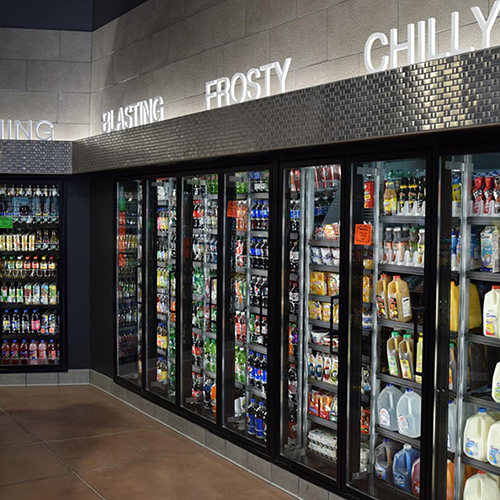 Our commitment to quality and value enables us to undertake a variety of projects serving retirement communities, healthcare facilities, private and public school systems, and multi-unit and independent restaurants. Clark is in the business of innovative solutions, working to help others achieve their full potential. Our specialized divisions up and down the East Coast strive for this actualization and meet businesses where they are to cultivate an environment for growth.
In the state of Florida, our Clark Food Service Equipment Florida division represents the identity of southeastern Clark operations. It offers large equipment contract work to a variety of public and private markets, including everything from cost-focused bid contracts to full design and installation services. For those who want the focused attention and intellect of professionals well versed in all aspects of the food service industry, Clark Florida is an invaluable asset.
The focus of Clark Food Service Equipment spans countless industries, not only for designing and building projects, but for negotiating contract work that was designed or specified by other consultants. Clark provides layout services, including 3D renderings to walk customers through potential designs, as well as in-house installation crews and turn-key project capabilities and renovation work related to food service areas.
Businesses located in the state of Pennsylvania benefit from our Clark State Contract division, which connects customers with state contract specialists for exclusive support. Specialists provide extensive equipment knowledge, as well as discount state contract pricing to help customers save money on food service equipment. Hands-on state contract specialists are also available for facility visits to propose custom solutions for business optimization.