E-Commerce
Exceptional Experience
We provide our customers with a wide scope of industry knowledge through our detailed product descriptions, buying guides, blog posts, and videos. We also have a readily available, dedicated team of Customer Solutions Specialists whose top priority is to ensure customers enjoy a first-rate shopping experience with the WebstaurantStore.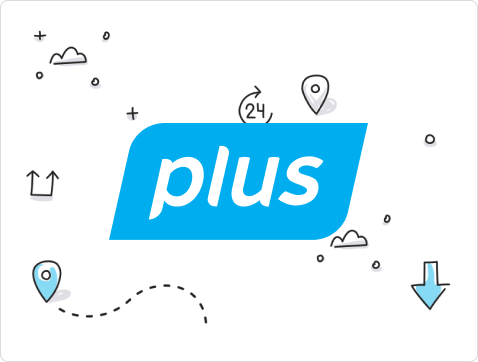 monthly subscription
WebstaurantPlus
Offers unlimited free shipping on over 195,000 qualifying products for just $99 a month!
Learn more

(opens in a new tab)
core values
What we value most
Possess an Entrepreneurial Spirit

Our company was built on the idea of filling an unmet market. It is our goal to continue capturing market share in our current markets and gaining footholds in new ones. We recognize everyone's right to be heard, regardless of their point of view or position, and we empower all of our employees to challenge the status quo and discover better ways to approach situations and serve our customers.

Have a Passion for Excellence

We employ people with an internal motivation to succeed that work tirelessly to find solutions for our customers while maintaining a high standard of professionalism. We are constantly improving our processes by trying new ideas, embracing change, and promoting continual education for all of our employees.

Do the Right Thing

We value being honest, ethical, and treating others with respect. Additionally, we like to give back to the communities we serve through volunteer opportunities.
lowest prices
Inventory and Unbeatable Prices
With warehouse locations across the U.S. and the largest amount of food service equipment inventory, we can ensure that orders go out and are received by our customers as quickly as possible. Thanks to this large volume of inventory, we can offer customers the lowest prices on the internet.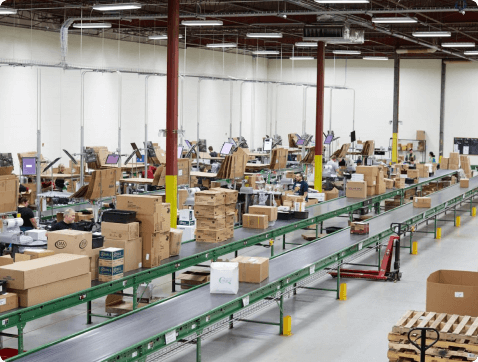 custom solutions
In-House Technology
Unlike most competitors, we choose to do almost all of our development, design, and systems management in-house. This allows us to create more custom solutions for our customers and staff and respond quicker to the needs of the market.