Core Services
Providing our companies with the tools they need to thrive.
Explore careers
Business services
A Strong Foundation.
Delivers back-of-house services including financial analysis, reporting, treasury management, payroll, employee benefits, legal, risk and tax management.
Explore careers
Distribution Centers
Dependable, Reliable, Fast.
Houses inventory and work to get our customers fast shipping on thousands of items.
Explore careers
EMPLOYEE DEVELOPMENT
Creating Opportunity.
Our Employee Engagement Team supports training, development, recruitment, and the overall experience of Clark employees throughout all channels of the company. Our purpose is to provide resources, connections, and expertise to help get the right people in the right seats.
Explore careers
facilities & real estate
Housing Growth.
Manages real estate development and ongoing maintenance to ensure all Clark facilities are meeting high standards and keeping up with company growth.
Explore careers
information technology
Safe and Secure.
Maintains day-to-day operations and ensures that our systems are functioning and secure.
Explore careers
marketing
Creating the Look.
Shapes company image and works with other divisions to provide SEO, design, and marketing.
Explore careers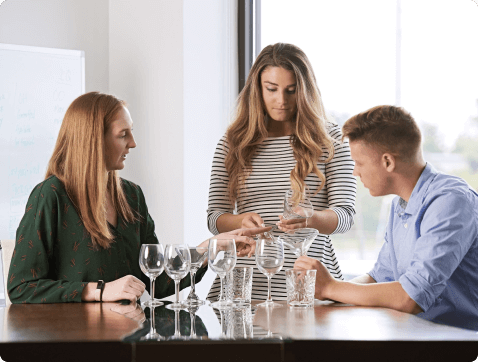 procurement
Finding Great Products.
Develops comprehensive and compelling product offerings in the market segments we serve.
Explore careers