Quality products at an affordable price
Regal Foods manufactures food in an FDA certified food packaging facility in Leola, PA. We are known for producing spices and are also exploring additional food manufacturing opportunities. Our focus on quality, accuracy, and speed allows us to provide our customers with a wide array of quality product offerings that they can trust.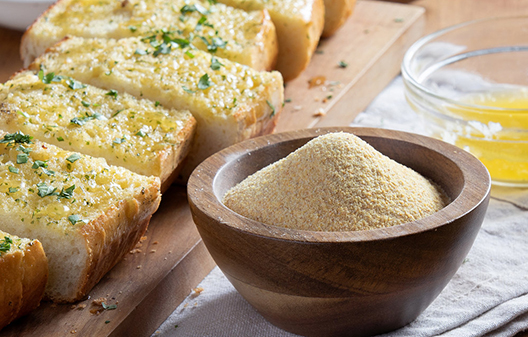 Through our use of automated equipment and efficient processes we are able to maintain this consistent quality across our product offerings at an affordable price to our distributors. We use our focus to continually refine our manufacturing processes to provide the highest value for our customers now and in the future.